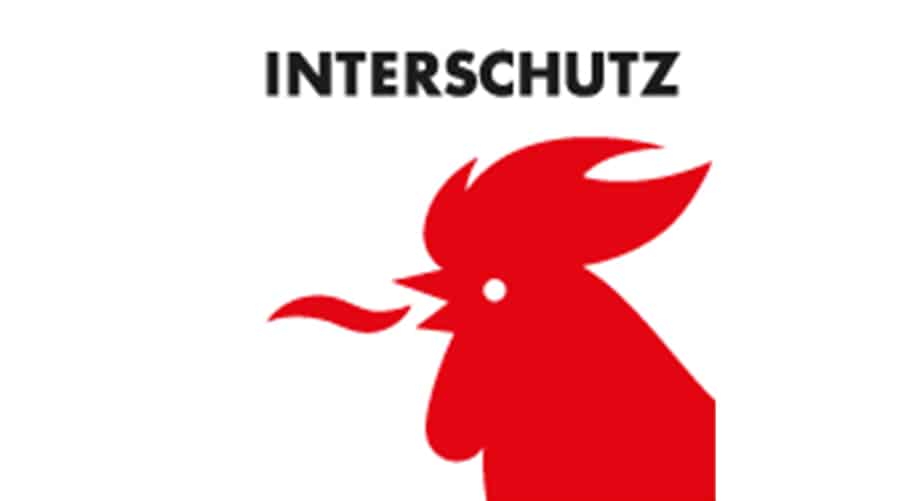 Exhibition Topics
Staged over six days, INTERSCHUTZ features eye-catching exhibitions and engaging forums on the many aspects of fire fighting, rescue services, civil protection and safety and security.
Teams, Tactics, Technology – Connected for Protection and Rescue
INTERSCHUTZ 2022 is dedicated to the connected world of safety, protection and rescue. Connected by innovative digital technologies and by networks of collaboration across multiple organizations and institutions.
Digitalization & Transformation
How does urbanisation affect development in the protection and rescue sector? What challenges do new hazards pose for fire brigades and rescue services? Does demographic development have an impact on future deployment planning? We can use all disciplines of digitization? These and many other questions will be addressed in several focal points in Hall 16.