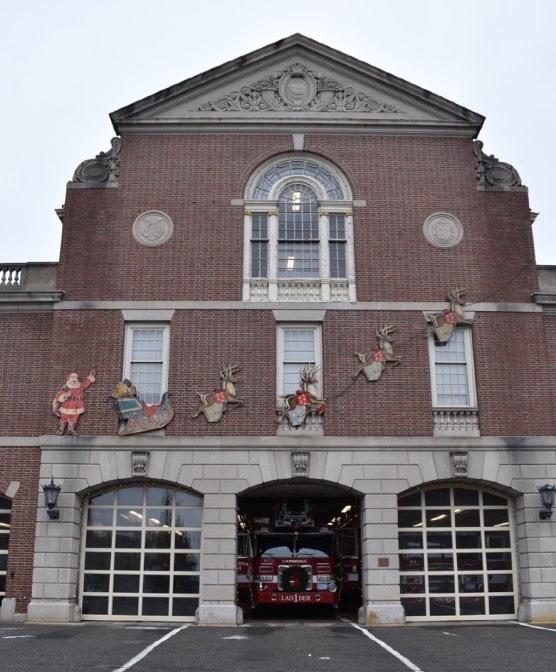 RAMFANs revolutionary technology provides the F.D. with the confidence and tools they need to be better prepared to service its community, which includes leading-edge research universities MIT and Harvard.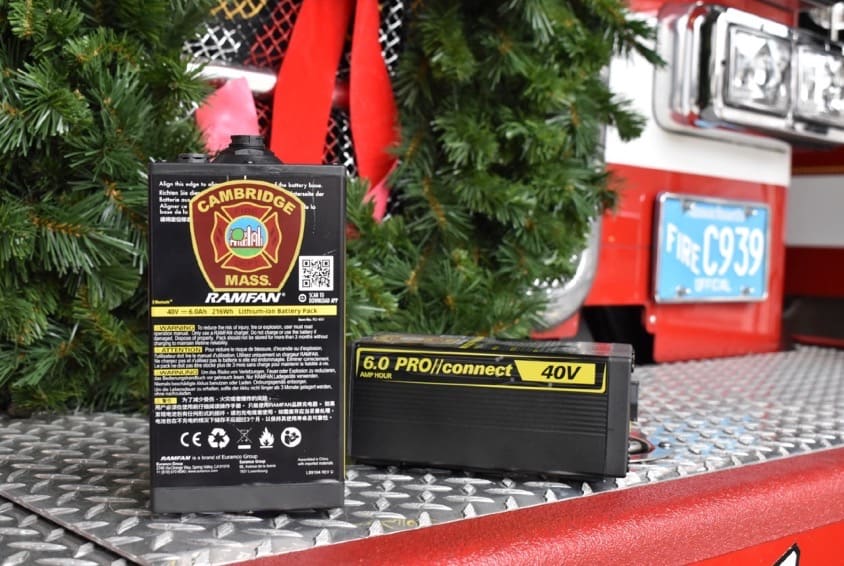 The fire industry's first Bluetooth-app connected battery features:
– Newly updated internal BMS board
– Functioning fuel gauge on the outside for the user to be able to view the battery's charge level via LED status bars.
– Bluetooth capability that allows the user to monitor the battery's cell life, view its exact volt level, and even perform self-maintenance tasks using our new PRO//connect app, available on Apple and Android devices.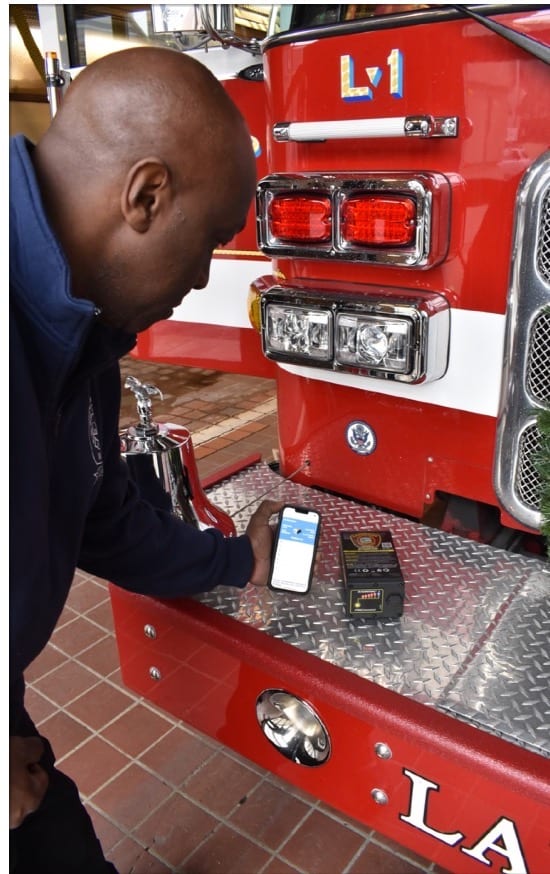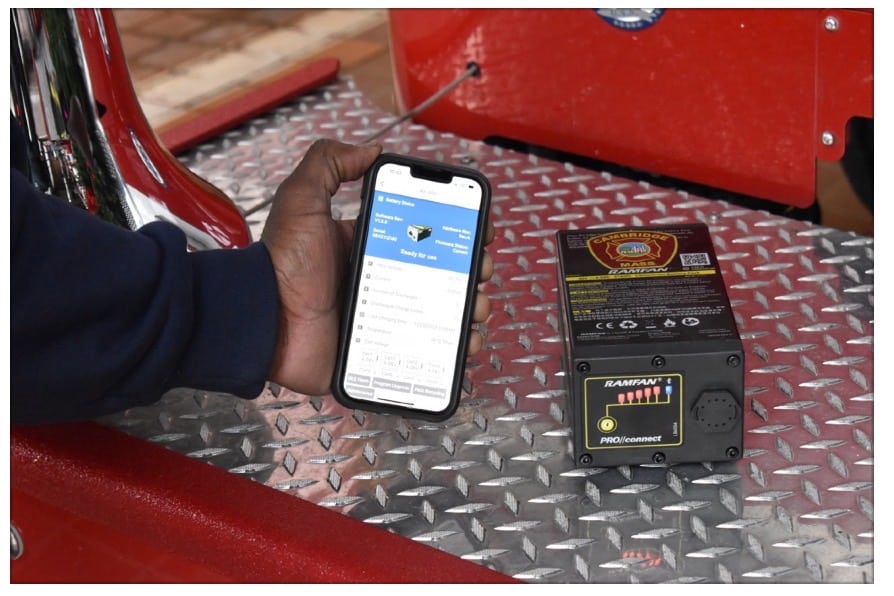 RAMFAN just launched the new R2-40V and M-1 52V batteries with PRO//connect diagnostics. Just plug into the battery to see internal conditions, individual cell voltages, temperatures, charge/discharge rates, last charge date, charge cycles, and more.
There are also smart modes such as:
-Maintenance Mode to manually engage the BMS to perform an annual maintenance routine
-Recycle Mode to deenergize the pack to allow safe recycling without risk of fire from short circuit after disposal
-Storage Mode to reduce pack voltage to 30% which is best recommended voltage for long-term storage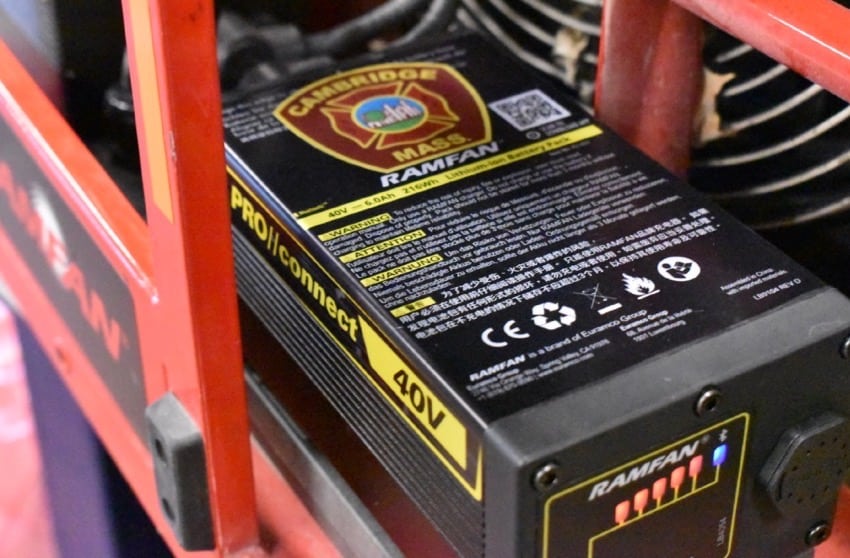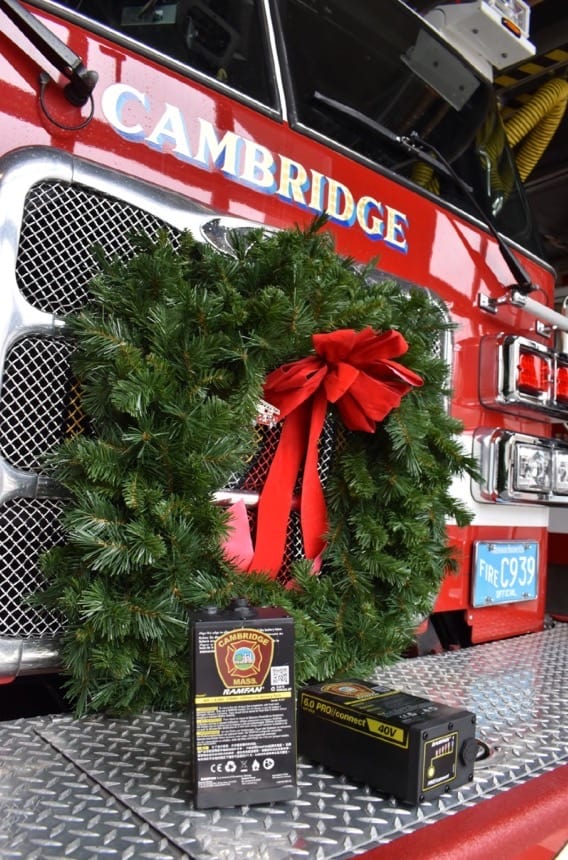 This type of diagnostics tech is important to deliver functions that address specific fire service use cases, help users understand pack performance over time, as well as allow more accurate troubleshooting in case any issues do occur.
Check-out the PRO//connect video: https://lnkd.in/eMRQnjmN

For more information or to set-up a demo contact:
theteam@ramfan.com

www.ramfan.com
#RAMFAN #firefighting #batterytechnology