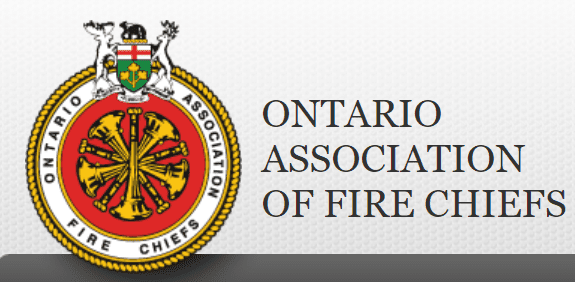 We are back, in person for 2022 and can't wait to see you all again. The Ontario Association of Fire Chiefs (OAFC) annual conference provides educational programs that are geared towards everyone working in fire and emergency services, or a related sector. Our schedule offers programs that focus on professional development to specific areas of the fire service. OAFC 2022 will help strengthen your skills and build connections through sessions and training provided by industry experts.
This event is designed to facilitate knowledge exchange across the field, providing leaders in fire and emergency services with opportunities to learn, collaborate, and connect.
Who Attends?
Fire chiefs, senior fire officers, company officers, firefighters, training officers, communicators, public educators, fire prevention officers, airport rescue and firefighting personnel, mechanical officers, and municipal officials from across Ontario come together for professional development, networking, and collaboration. Attendees walk away with innovative information that covers all areas of the fire service, including: technological advances, real-life fire incidents, navigating the political environment, public and life fire safety, management/leadership development and more.
OAFC 2022 Trade Show, the largest fire and emergency trade show in Canada! All those in the fire service are welcome to attend!
The OAFC 2022 Trade Show is the largest fire and emergency trade show in Canada. The show boasts over 250 booths and fire vehicles and is proud to host the largest and most successful gathering of fire service manufacturers and suppliers in Canada.
The Trade Show offers direct access to sales teams who supply Ontario's fire departments with the important lifesaving apparatus, gear and services that they rely upon every day! The show is open to everyone in the fire service and is included in all registration packages.
Visit OAFC 2022 Trade Show page to see who is exhibiting in 2022!