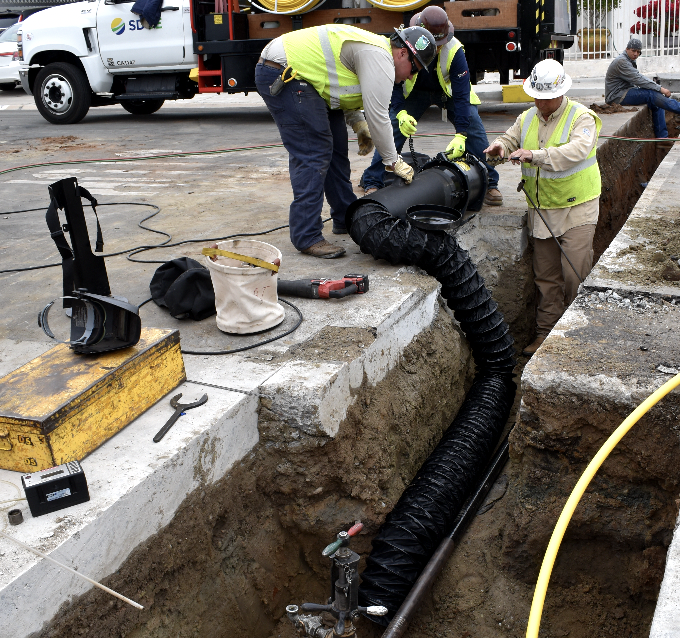 The Utility Safety Conference, in San Diego, Nov. 7-9, is a dynamic platform for safety professionals in the utility industry to come together, exchange insights, and explore the latest developments in safety equipment. This year, RAMFAN is making a remarkable impression by exhibiting its state-of-the-art air movement solutions, highlighting its commitment to revolutionizing safety in hazardous environments.
At the forefront of RAMFAN's exhibit is their latest innovation — the new Hazardous Location Trench/Underground Ventilation Kit. This equipment is meticulously designed for the demanding settings that both industrial workers and first responders frequently encounter. The kit is more than a product; it is a testament to RAMFAN's dedication to safety and operational efficiency. The system is built around the EFi75XX 12″ ATEX certified haz-loc blower/exhauster. The EFi75XX, with a .75hp intrinsically-safe motor and patented impeller design, produces an impressive 2,500 CFM. Having ATEX and IECEx certifications for hazardous location use, the EFi75XX is apt for potentially explosive environments. Ultra-quiet operation at 74 dB. Power cable is 7.6 m long for extended reach. Integrated duct adapters to easily connect to anti-static duct.
The Ventilation Kit meets a vital need within utility workplaces — the delivery of air in challenging conditions. It is built to be sturdy, dependable, and resilient enough to meet the demands of dangerous sites. RAMFAN's fusion of functionality and adherence to stringent safety standards is evident in this advanced ventilation system.
For the professionals in attendance, RAMFAN's exhibit offers both educational information and a preview of equipment that could become integral to their operations.
The kit's intrinsic safety features, powerful airflow capabilities, and versatility make it the center of attention. Attendees have the chance to interact with RAMFAN's specialists, who are passionate and knowledgeable about their contributions to safety in high-risk environments.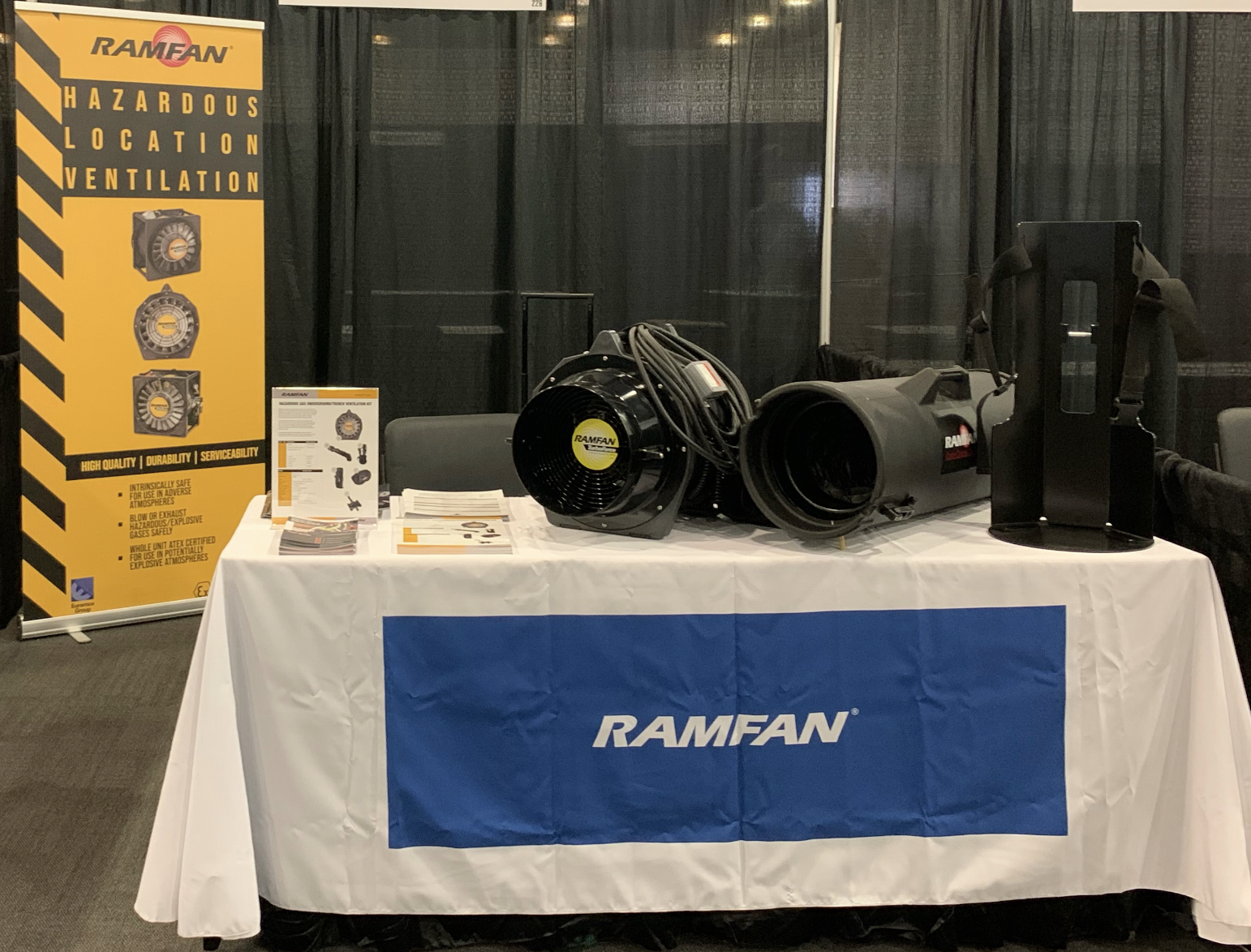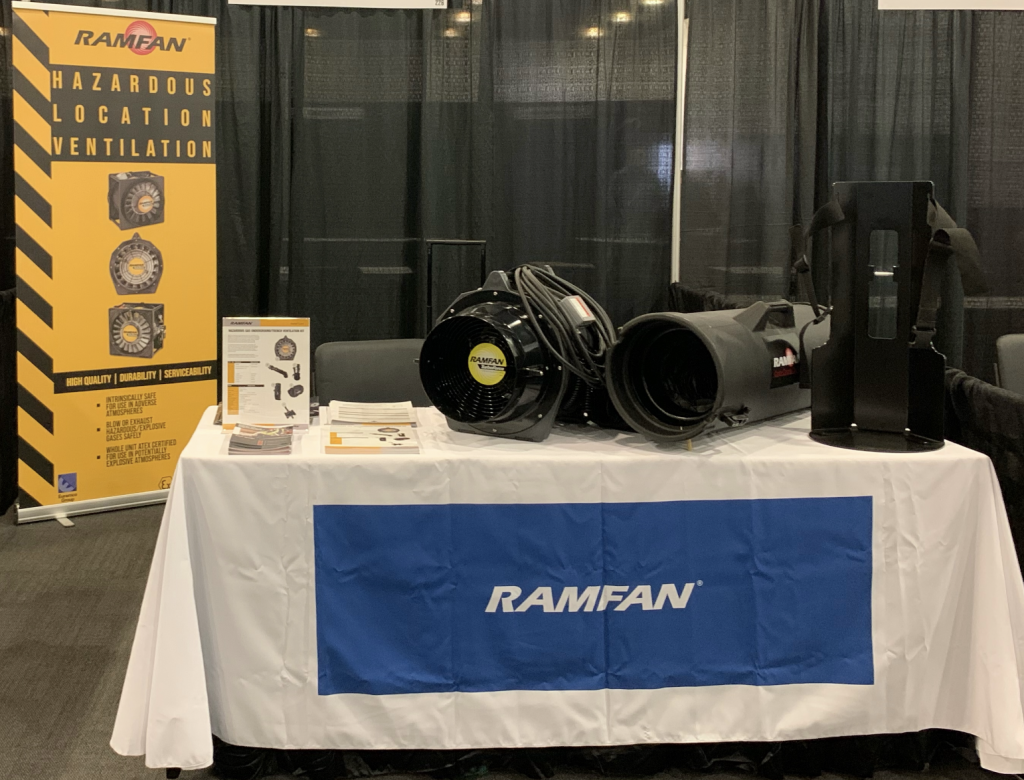 The exhibition allows conference-goers to witness the forefront of safety technology. RAMFAN's engagement at this event highlights their position as industry leaders and their commitment to the enhancement of workplace safety within the utility sector.

In a world where workplace hazards are ever-present, RAMFAN's Hazardous Location Ventilation Kit emerges as a symbol of innovation and a commitment to the protection of utility workers.
See you at the conference: https://utilitysafetyconference.com
TOWN AND COUNTRY RESORT – SAN DIEGO 
500 Hotel Circle N. 
San Diego, CA 92108
For more details on RAMFAN and their trailblazing products, one can visit their website, www.ramfan.com.
Discover RAMFAN Products