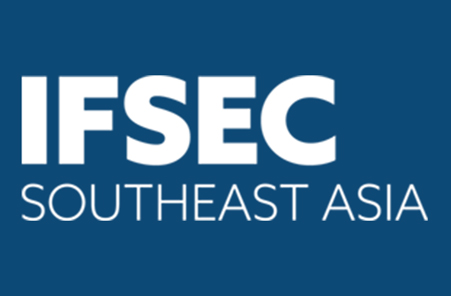 IFSEC Southeast Asia 2022|Nov 8-10, 2022|Kuala Lumpur, Malaysia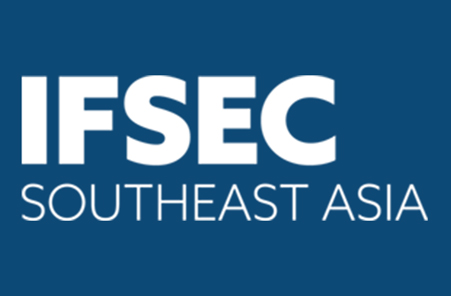 IFSEC Southeast Asia, a key component of the ASEAN Super 8, will be transformed into a fully-virtual exhibition, known as "Sourcing Month", from 1 – 30 November 2021. To be held in virtual versions in 2021, the exhibition will be a one-stop platform for the security, fire and safety industries. Visitors of IFSEC Southeast Asia will enjoy the first-hand experience about the latest solutions in the market as they interact directly with exhibitors and other key stakeholder of their respective industries. Exhibitors, on the other hand, will gain a more global reach via IFSEC Southeast Asia's virtual format as industry professionals can access the exhibition form wherever they are. IFSEC Southeast Asia caters for those working across many areas, including building management, smart buildings, health & safety and more.
ABOUT ASEAN Super 8
ASEAN Super 8 is the region's leading event for the built environment, offering 8 different trade fairs simultaneously in a single location for a seamless access to global products and services. In 2021, all 8 events will be offered in virtual formats. The events are dedicated to various elements of the built environment, including mechanical & electrical engineering, power and energy, HVAC, building and construction, safety and security, lift and escalators, solar and lighting.
---