RAMFAN announces its latest feature to the EX500 and EX520 models: LED lights. Like the EX50Li battery operated PPV fans, the EX500 and EX520 electric operated PPV fans will come equipped with four high-intensity LED lights, which will allow these fans to function during low-visibility and nighttime operations.
The dimensions of the EX500 and EX520 models will remain the same, no loose accessories will be added, but the addition of 400 lumens of high-intensity floodlighting will make these two models more efficient. Also included are an On/Off toggle integrated into the control panel, and the lighting and control panel meets IP66 degrees of ingress protection.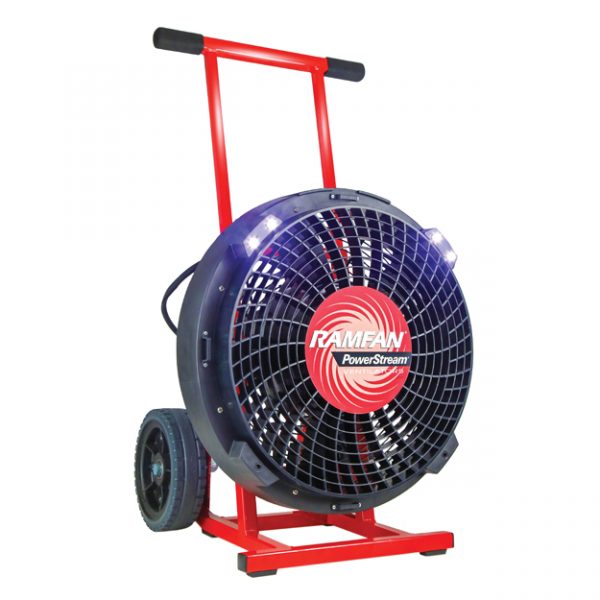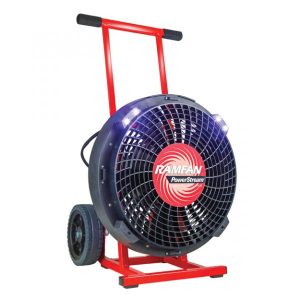 The EX500 and EX520 models with LED lighting will be available for sale in October 2018. As the existing models are depleted from our inventory, the updated design will be substituted on orders after these dates.
For more information, please go to RAMFAN.com, or contact your local Euramco Sales Representative at theteam@euramco.com.